Yoga Holiday Retreat Malaga September 2023
Experience a Spanish Cortijo in Casarabonela, Malaga

Yoga Holiday R

etreat 6 days/5 nights 13th-18th September, 2023
**Early Bird Prices (valid until 12th July 2023):
€1,180.- per person in a shared double room / €1,405.- single room
Deposit non-refundable € 225.-
Southern Spain has it all! From the first to the last minute of your stay, the magical energy of Spain and the Mediterranean climate will do their magic.
Join us in Malaga and (re)discover your « inner power ». In this magical place, located on a hillside southwest of the village of Casarabobela, in a mountainous area of the Sierra de las Nieves Natural Park, come recharge your batteries. 6 days of yoga and breath work, delicious and nutritious food, good wine, in a group of like-minded people and most of all lots of time for YOU. Relax by the pool, explore the area or visit the beautiful beaches just a short drive from the cortijo and enjoy an unforgettable week in Malaga.
WEEK-END BIEN-ETRE YOGA & MEDIATION Coming Soon!

Découvrez votre calme intérieur et équilibrez votre corps et esprit dans une ambiance de joie et de sérénité avec la journée de retraite de Tantra Yoga proposée par OM Veda Home. Cette pratique de relaxation profonde vous permettra de vivre pleinement votre potentiel et de célébrer la vie en vous. Vous apprendrez un massage tantrique ancestral pour travailler sur les méridiens et stimuler votre énergie vitale, le Prana.
La relaxation étant la clé du bien-être selon le tantra, nous commencerons la journée avec ce massage pour éliminer le stress accumulé. Des étirements et des asanas dynamiques seront également proposés pour préparer votre corps à entrer dans un état profond de relaxation.
L'après-midi sera consacré aux chakras avec une belle méditation, suivie d'une série d'Asanas de Tantra Yoga pour terminer en beauté.
Yoga Retreat Rishikesh, India 13th - 16th July, 2023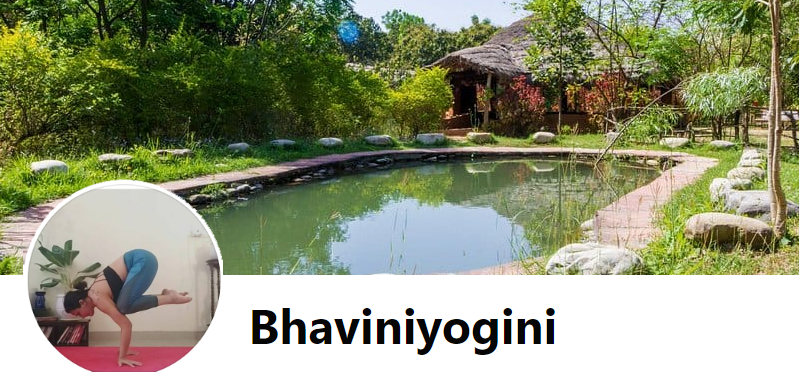 Ayurveda Yoga Retreat in Rishikesh, India 13th – 16th July 2023
Get yourself healthier through this yoga retreat in lap of Himalayas, India. The practice of Ayurvedic principles will purify your body and eliminates toxins. All Ayurvedic therapies help in building your system's immunity and promoting health. Yoga Retreat will help you detox, rejuvenate, and lose weight naturally with Ayurveda. This is a complete package to reward yourself. You will leave India feeling rejuvenated and refreshed! 
For more info, please check our website or contact us here via email / facebook page and instagram page.
Retrouvez ici nos évènements !
Nos ateliers et événements sont là pour vous faire sortir de votre routine, découvrir de nouvelles choses et partager des moments privilégiés avec notre communauté.
Find out about our one-off events here and allow your practice to grow, explore and learn more about yourself! Our workshops & events are here to take you out of your routine, discover new things & share special moments with our Community.