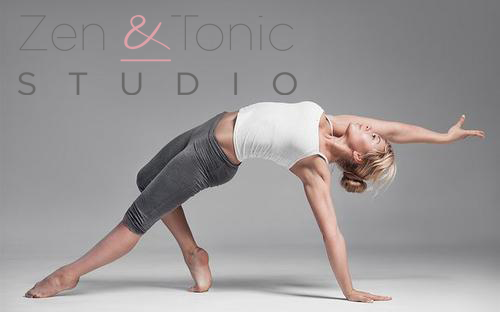 Nous contacter / Contact us
Vous souhaitez en savoir plus, n'hésitez pas à nous envoyer un courriel
If you want to know more  or have any question, please send us an email
Lundi / Monday:
19:15 – 20:30
Mercredi / Wednesday:
19:00 – 20:15
Que vous souhaitiez découvrir le yoga, développer votre pratique ou réviser les bases de votre alignement, ce cours introduit tous les aspects clés du yoga, notamment la prise de conscience du souffle, postures et séquences clés .
Nous introduirons le flow en fonction de votre niveau pour vous aider à créer un lien avec la respiration. En séquençant les poses, nous ciblons le corps entier. Cela aide non seulement à créer une force et une souplesse équilibrées, mais a également un effet calmant sur le système nerveux, y compris une sensation de relaxation profonde.
Whether you're new to yoga or wanting to gain more confidence in your practice, or have been practising for a while but want to revisit the basics, our yoga fundamentals class introduces all the key elements of a yoga practice including breath awareness, key yoga poses and sequences.
We will introduce the flow according to your level to help you create a connection with breathing. By sequencing the poses we target the whole body. This not only helps to create balanced strength and flexibility, but also has a calming effect on the nervous system, including a feeling of deep relaxation.
BIENFAITS
Endurance et entraînement musculaire Le yoga Vinyasa permet de renforcer les muscles tout en améliorant votre condition physique 
Stabilité et équilibre  Amélioration du sens de l'équilibre

Entraînement cardio  Les enchaînements rapides et le défi physique du yoga Vinyasa en font un entraînement cardiovasculaire d'intensité légère idéal
Moins de stress, moins d'anxiété
BENEFITS
Endurance and Strength  The practice of Vinyasa yoga strengthens muscles while improving your physical condition
Stability and Balance  Improved sense of balance

Cardio Training  The fast-paced, physically challenging nature of Vinyasa Yoga makes it an ideal light-intensity cardiovascular workout

Less stress, less anxiety