Mindfulness Based Living Courses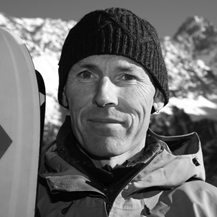 Mindfulness classes for a duration of 8 weeks, dates to be announced soon!
More happiness and less suffering
Mindfulness is about being able to increase the positive and let go of the negative. It is a revolutionary approach to working with the mind.
The most useful new skill set you will learn this year. A first step on the lifelong path to a healthier happier life.
Calm your mind, gain clarity, improve focus, improve resilience, gain emotional insight, and open the way to a life of clarity and purpose.
The course will teach you the basic practices that you grow and perfect as you move forward into your life.
Book now: robbie@wilderplaces.com
Website:  http://www.truenature.ch/
Skype: wilderplaceschamonix
+ 41 78 783 44 79 – Call or text
The course will be delivered in English.  However, the teacher is fully fluent in French.