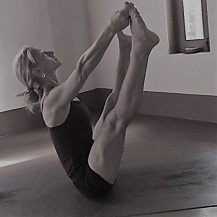 If you already have a foundation in yoga and/or if you have taken Introduction to Ashtanga Primary Series – this is the perfect opportunity to deepen your practice through these 5 special Sunday morning classes. Come for all classes or just the Sunday(s) that work for you!
Dates: Sunday April 28, May 5, 12, 26 and June 2, 2019
10:30am – 12noon.
(Be sure to have the code for the external door handy. I will share with you in advance when you register for class.)
Sandi will guide you through an Ashtanga Primary Series-inspired class. You'll benefit from expertly guided hands-on adjustment and alignment tips.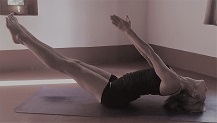 Ashtanga is a popular, dynamic form of yoga (that has 5 levels / series), linking breath to movement in a defined sequence. This class focuses on the Primary Series with poses that are accessible to all participants with the benefit of safe modifications / options.
Following an opening chant, we begin with sun salutations then move into a series of standing poses, seated poses, inversions and finishing poses – all linked with vinyasa. The class ends with blissful relaxation – just what you deserve on a Sunday!
Ashtanga is a demanding workout for the whole body. Regular Ashtanga practice will improve your strength, flexibility, tone, balance, posture, concentration, and confidence.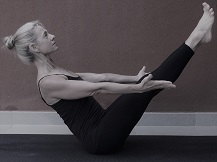 Classes are in English, given by Sandi – learn more.
Price CHF 25 per class
Kindly email if you have questions or want to reserve your spot to attend 1 or all 5 classes. Email: yogasundays5@gmail.com